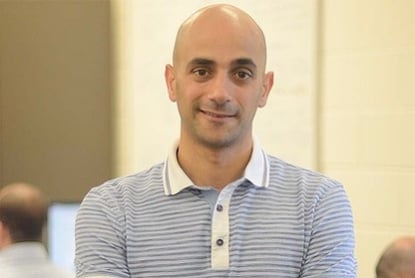 Sydney Morning Herald
"The Smart Sparrow platform – dubbed an example of adaptive e-Learning – can be used by professors to develop customised applications for a particular course or module, such as a virtual lab for science students to perform experiments online.
Students can also receive instant feedback from the lecturer or the system itself, based on an analysis of the user's data and behaviour. Ben-Naim said the multiple-choice teaching standard was outdated.
"We're about empowering and inspiring teachers with tech such as adaptive learning, a smart virtual lab," he said. "We think there's a huge amount of technology that is needed, there's a huge demand, and there's a lot of tech you need to provide for them."