Powerful courseware development for Publishers
Accelerate innovation in your digital learning & assessment products. Bring education to life in every discipline.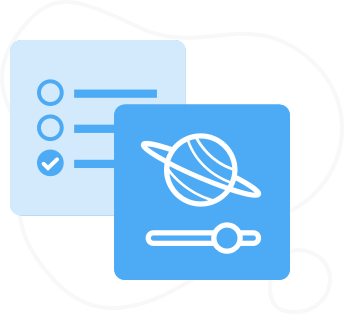 Create smart learning & assessment products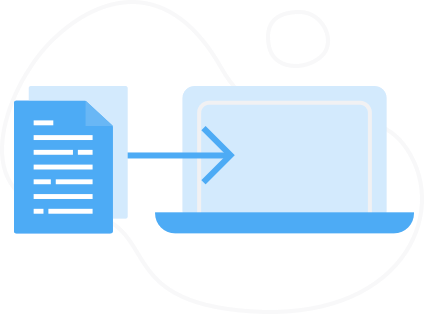 Leverage existing assests & expand your portfolio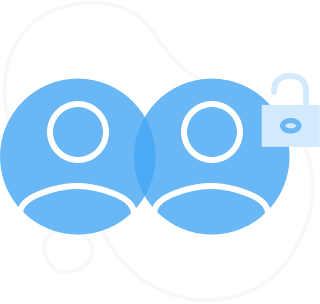 Maintain separation of concerns for your team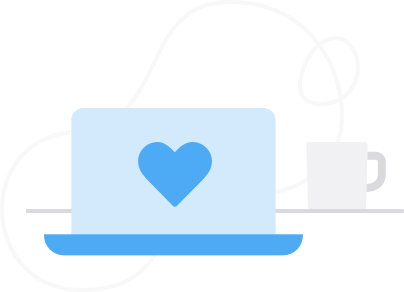 Provide instructors with solutions they'll love for years
Modern content for today's learners
Simply shoving analog content into a digital format doesn't work. Leading product teams know you need to design for digital.
Today's learners expect learning experiences that are seamless, beautiful, and personalized — and that requires approaching the medium differently. Smart Sparrow empowers your product design team with the tools they needed create learning and assessment products on budget and on time, keeping you ahead of the competition.
Experience real lessons built by educators
Smart, personalized, engaging products
Make learning experiences that are dynamic, interactive, adaptive content while relying on proven instructional strategies. You can harness the power of adaptivity, AI, and Machine Learning even without a PhD in intelligent tutoring systems, and design personalized teaching and learning experiences.
Your digital learning and assessment products will increase student engagement and take care of learners' unique needs to improve their outcomes — which makes everyone smile.
See examples in our Demos
Empower faculty agency for happier customers
No one wants closed products anymore — instructors want solutions that will stay fresh for years to come, especially as their fields evolve. Empower faculty agency with the power to adapt unique instructor copies of courseware, with analytics and reports that provide real-time insight into student journeys.
It turns your solutions into invaluable, all-in-one teaching and learning resources that instructors love and will keep using for years.
Learn more about pedagogical ownership
Streamline production & expand your portfolio
You've already invested in digital textbooks, and now you need to make updates quickly. Our award-winning technology enables reuse at scale. Import your existing content into Smart Sparrow, repurpose CSS and simulations, pull new activities and customizable widgets from our library, and create a proprietary library to share across your organization.
Isn't it time to give your teams more power in their instructional and interaction design?
Browse the Component Library
Save time and money on innovation
Continuous improvement ensures your brand is always top-of-the-line. With Smart Sparrow, product innovation and editorial change cycles that took years now take just a few hours or days. When you can keep pushing boundaries while improving your bottom line, your team wins, your customers win, and your business wins.
Features at a glance
Adaptive learning
Active learning
Mobile and tablet ready
Accessible (WCAG 2.0 AA)
Import content
Lesson templates
LMS integration
Analytics & reports