Modernize Your Learning & Development Program
Create custom online learning solutions that engage and adapt to individual employees.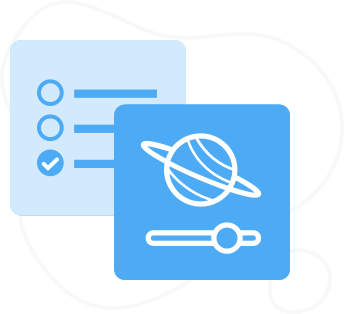 Create custom learning solutions and update them easily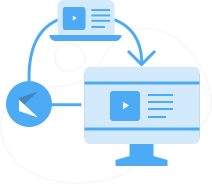 Deliver from the Smart Sparrow platform or integrate into your systems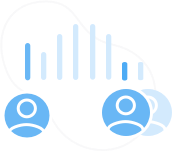 Track performance for individuals or groups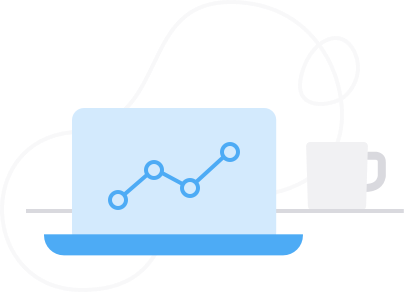 Make data-informed L&D decisions
Provide lifelong learning opportunities
Employees are 3x more likely to value improvement in "more/better training" than any other area of their workplace. Top in-demand skills from both employers and employees include: inspirational leadership and people development, analytics skills, innovative thinking, and building a global mindset.
Building these dynamic skills requires more than theoretical knowledge and group training — it requires adaptive learning experiences that grow with your employees and can scale across your entire organization.
Improve engagement with ultra-relevant training
One size never fits all. Your employees have varied roles, experience, knowledge, & abilities. Your program should provide personalized learning opportunities to improve learning efficiency and increase ROI.
With Smart Sparrow, you can create custom learning modules that adapt to each learner based on their department, role, function, home office location, time with the company, previously completed training modules, requested training, and more. Your employees will only learn what matters most to them and their role/function, at the speed they're most comfortable learning, so you'll save time and associated costs.
See how ANZ bank does it
Easily import and update interactive content
Engage your employees through active learning to give them opportunities to practice skills in virtual environments before applying them on the job. Providing training in a fun, hands-on way encourages persistence through learning, and it helps cement new information so they successfully transfer practice to the real world.
Make training more engaging by importing existing content, pulling different question types, activities, simulations, and games from our Component Library, or building your own interactives from scratch.
Browse the Component Library
Get real-time performance insights
Real-time learner data and analytics allow you to measure the effectiveness of your training programs and report ROI to executives and team managers.
Smart Sparrow analytics collect data on every single click to help you pinpoint where learners are doing well and where they're having trouble. These insights enable you to intervene when necessary, and also help you continually improve existing material based on data-informed knowledge of what's working.
Any device, anywhere, any time
Providing cloud-based, responsive learning experiences means your employees can learn when it makes sense for them, from whichever device they prefer — giving them more ownership over their education, which they'll appreciate.
Deploy your adaptive modules directly from the Smart Sparrow platform, or integrate into your existing tech stack for a seamless employee experience.
Features at a glance
Adaptive learning
Interctive learning
Data & analytics
Lesson templates
Import content
Mobile and tablet ready
Systems integrations
Secure hosting