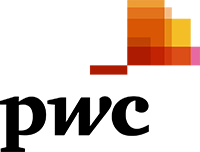 Smart Sparrow is excited that the CSIRO Inspark Australia project has been selected by PWC as one of 20 ground-breaking initiatives set to transform science education in Australia's schools!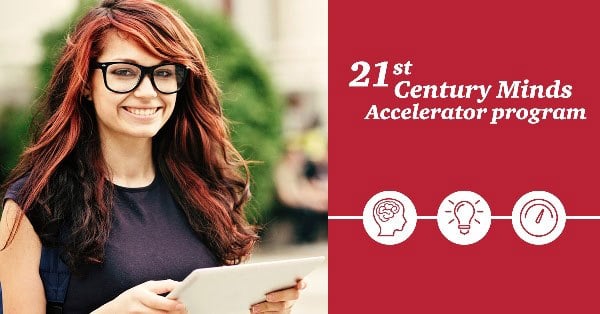 PWC are backing 20 top science education initiatives via their 21st Century Mind Accelerator Program with the mandate to rapidly innovate and scale STEM (science, technology, engineering and maths) education innovation focused on building Australia's pipeline of future innovators and problem solvers.
CSIRO Inspark Australia is an initiative led by CSIRO (Australia's National Research agency) and Smart Sparrow (an ed-tech pioneer and global leader adaptive learning) in partnership with the Gates Foundation funded Inspark Science Network that aims to empower science teachers and inspire students across the nation by leveraging best practices and existing investments in education technology, courseware, scaling methods and community engagement.
The initiative will enable all teachers and students to gain access to next-generation, adaptive courseware and professional training, which will lead to greater student success and inspire our scientists of the future!