As technology evolves, learning designers have new tools to think about new, different ways to engage learners online. Today, we added six advanced input widgets to the Smart Sparrow Author that will allow you to design more interactive and immersive learning experiences. They're still in Beta, so if you have any feedback please let us know via the support form.
You can find our widgets in the Insert menu of the Author. Each one uses the new widget configuration mode, so you can customize it to fit your lesson's specific needs. Check out the Help Center article for more details. 
Keep reading to learn more about the new widgets and how you can use them in your lessons.
1. Drag-and-Drop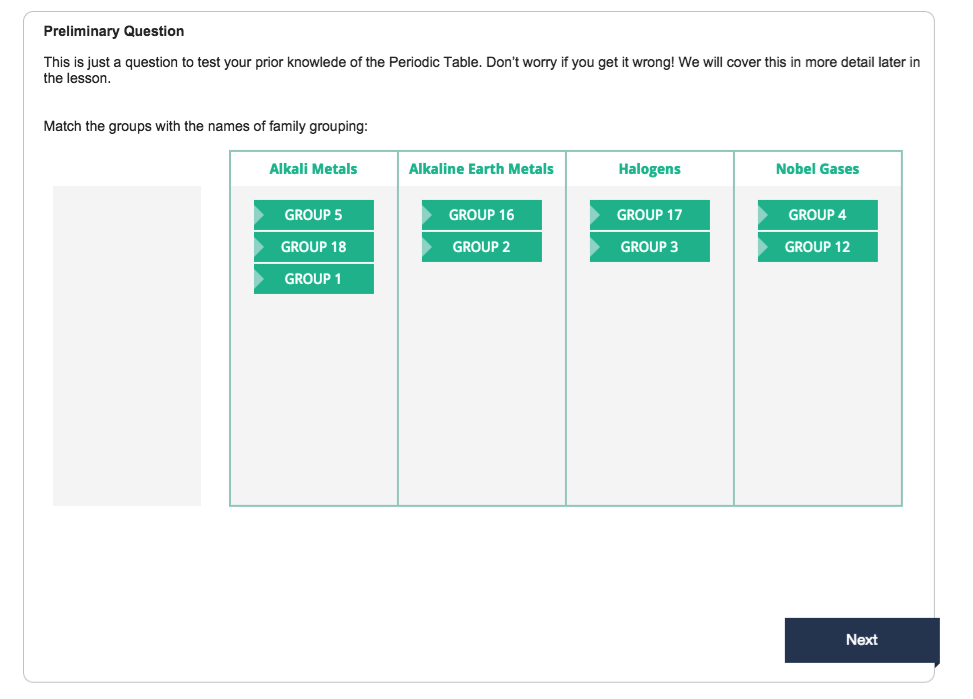 The much-requested Drag-and-Drop widget provides a "bank" of items and asks learners to move them to the correct location in the answer area. Students can drag words or images into appropriate categories, fill in tables with missing information, rebuild sentences, and more.
2. Expression Builder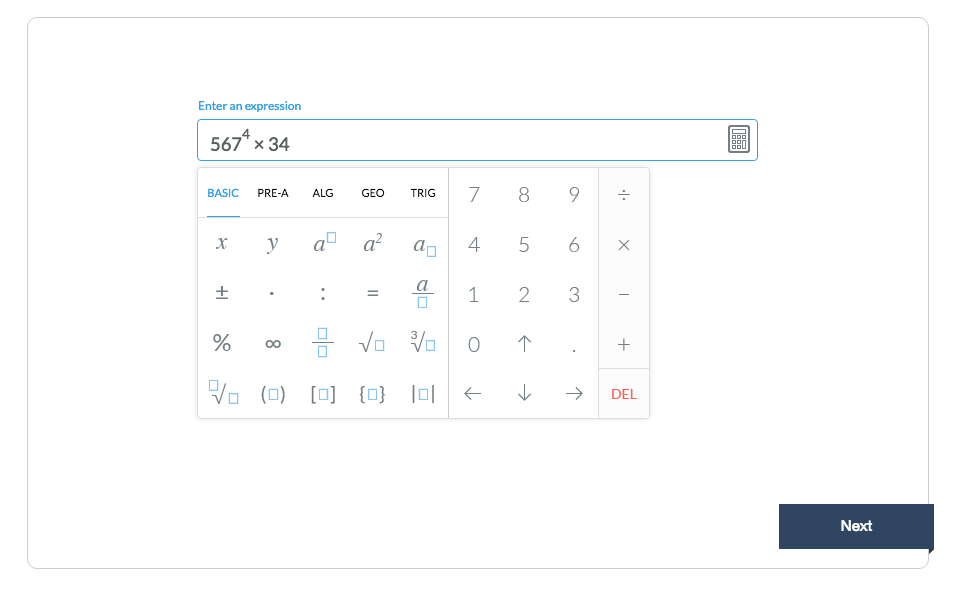 The Expression Builder widget enables learners to create mathematical expressions using basic math symbols, as well as pre-algebra algebra, geometry, and trigonometry functions. And just like other question inputs, you can check to see if your learners have entered the correct or incorrect expression. This encourages more engagement than simply showing an equation and asking students to memorize it.
3. Text Highlighter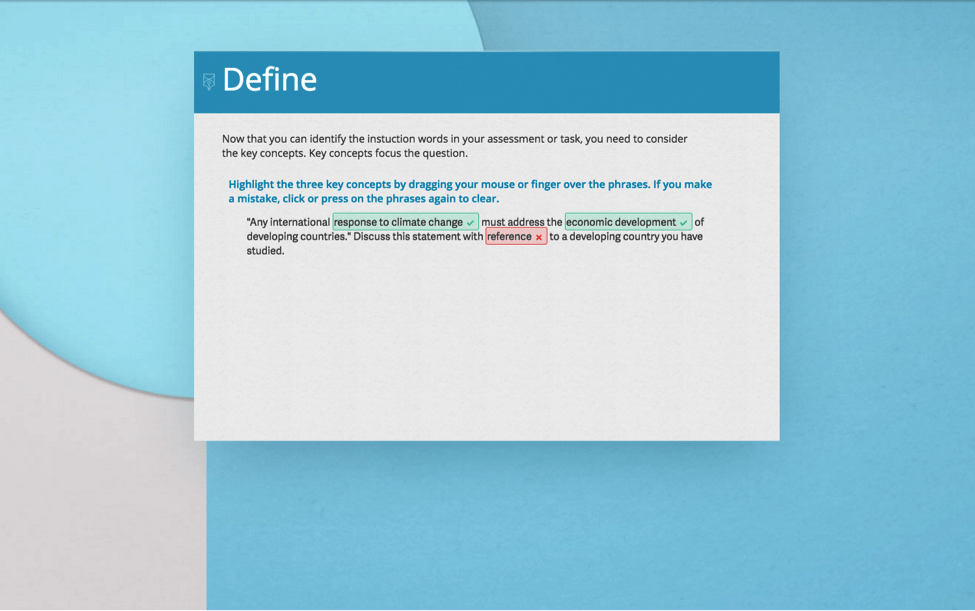 The Text Highlighter widget allows learners to highlight text from a sentence, paragraph, or entire passage. This is a great way to actively test reading comprehension skills or ask students to identify errors in a selection.
4. Progress Bar

The Progress Bar widget shows learners how much they've completed and how much they have left in a lesson. It encourages a sense of accomplishment as work gets done, fueling learners to get through to the end of their work.
5. Timer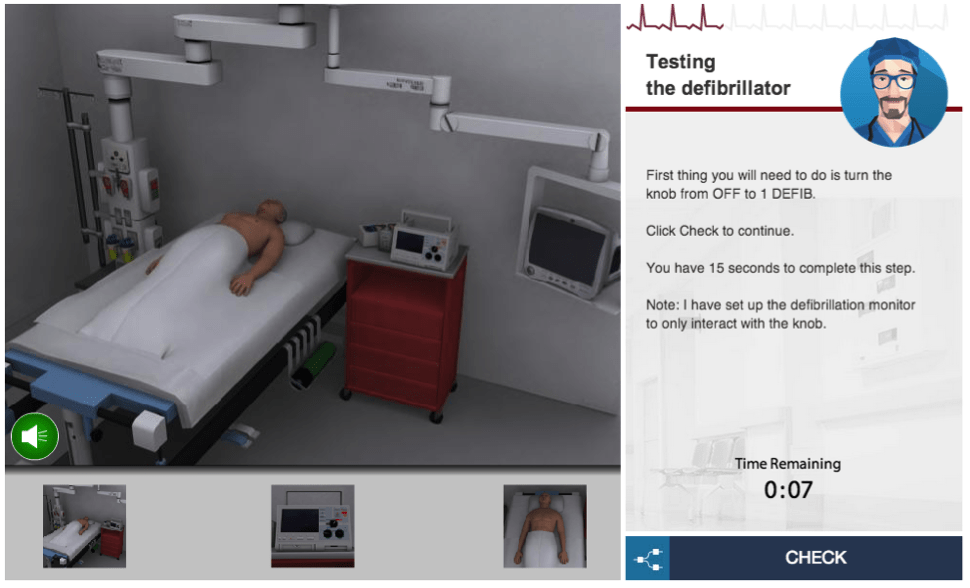 The Timer widget can be used to provide a timed activity when you want to limit the amount of time learners have to solve a problem, or if you want to automatically move learners forward in a lesson after a set amount of time. This can also give a sense of urgency, or help learners measure their progress.
6. Button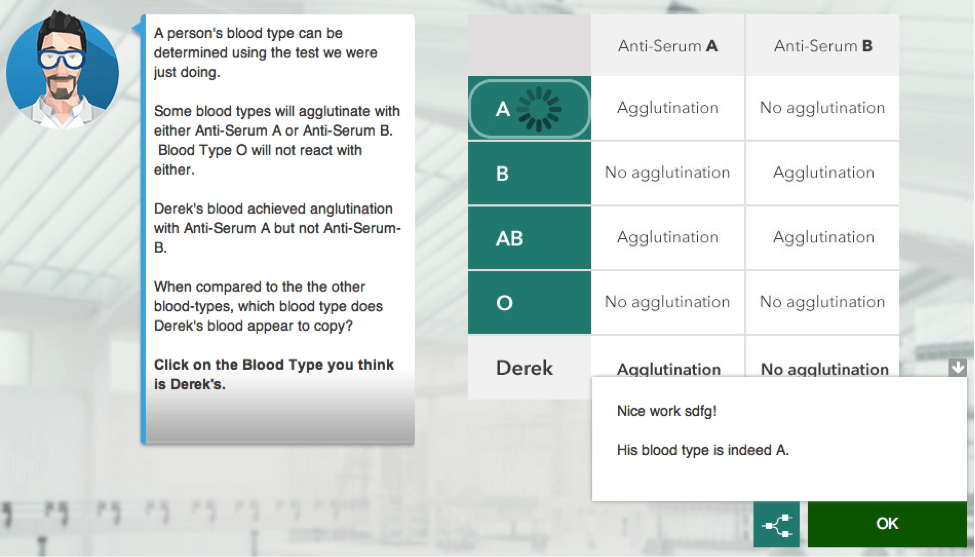 The Button widget gives learners the ability to select something on the screen. A fun way to use this button is in a "Choose Your Own Adventure" style. Learners can click a button choose which path they'd like to go down in the lesson (e.g. "Would you like to look at Abbey's profile or David's profile?"), giving them more control over their experience.
Try Using These New Widgets in Your Lessons
If you already have a Smart Sparrow account, you can start using the new widgets in your lessons right now.
If you're new to Smart Sparrow, reach out to our Studio to discuss how you can incorporate adaptive learning and active learning into your lessons.