The hallmark of a great learning experience is that it's both personal and engaging. And designing engaging learning experiences means finding ways to enable students to actively learn by doing. Why? Because doing is the best way to get your students excited, while enabling them to master new skills and cement long-lasting learning. Your students will "lean in" to their learning, and you'll get the results you desire.
As such, one of the core tenets of Smart Sparrow's design philosophy has always been "guided active learning" — the idea that students learn best if they get to do something (not just read or watch something) while being guided. It evolves "interacting for the sake of interacting" by adding real-time feedback so that students don't succeed or fail without knowing why.
Incorporating Guided Active Learning with Components
This is where widgets, simulations, and games — collectively called components — come in. They're the interactive elements that course designers use to build a full, engaging learning experience. And in Smart Sparrow, you can monitor how students interact with these and author appropriate adaptive feedback and pathways to enable guided active learning unique to each student.
Over the years, we've worked with countless partners in higher education and corporate training to design great learning experiences across a range of disciplines, from astronomy and accounting to library literacy and resiliency. Our Learning Designers and Engineers have created hundreds of components to better enable active learning in these lessons. And now, we want to share them with you.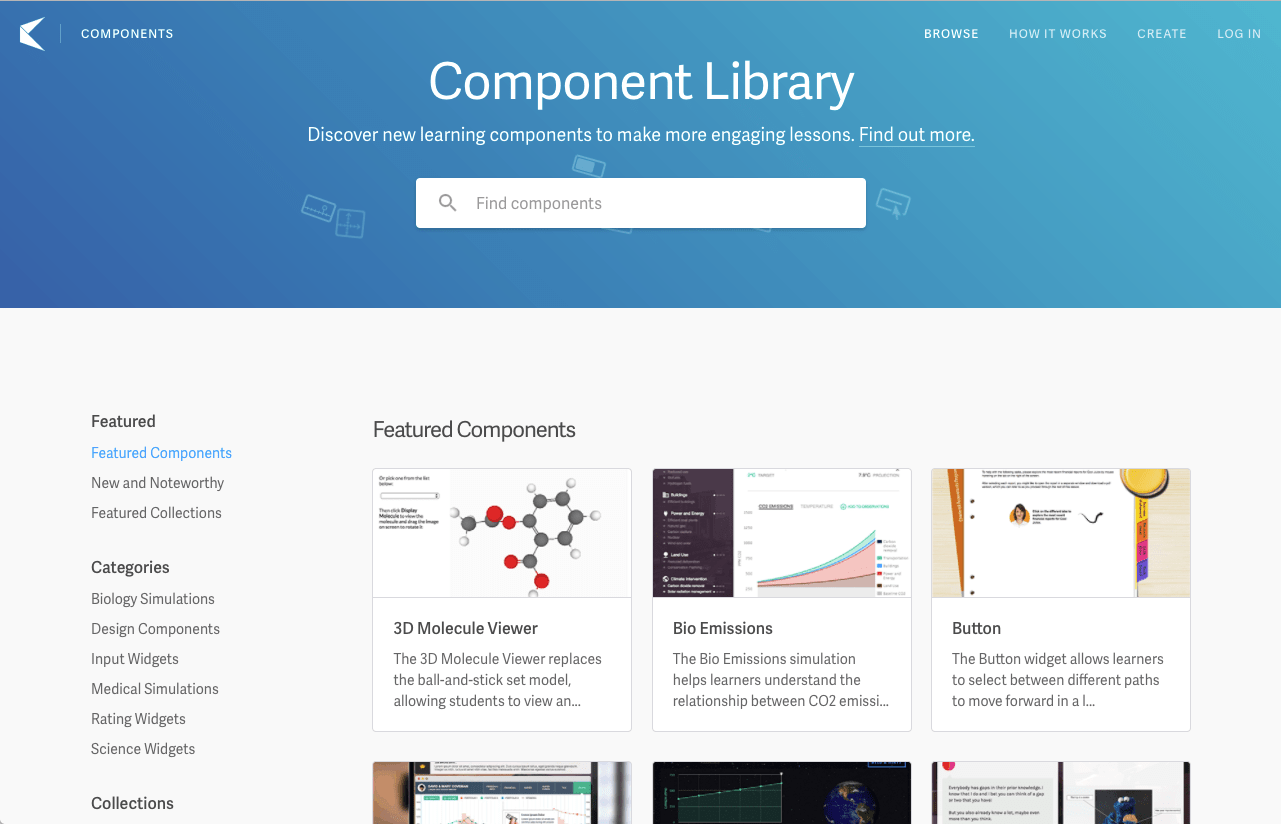 Now, An Easier Way to Use Components
Today, we're thrilled to announce the release of our Learning Components Library. It features the best interactive components we've created, all of which you can use for free. There are three types of components: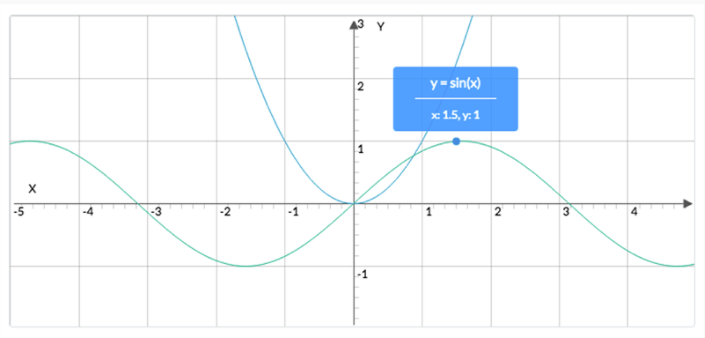 Widgets
Widgets are the simplest type of component that make up an interactive learning experience. You can use them to show information or data, ask students questions about what they've learned, test their knowledge, or ask them to reflect. This includes activities such as drag-and-drop, matching, text highlighting, and more.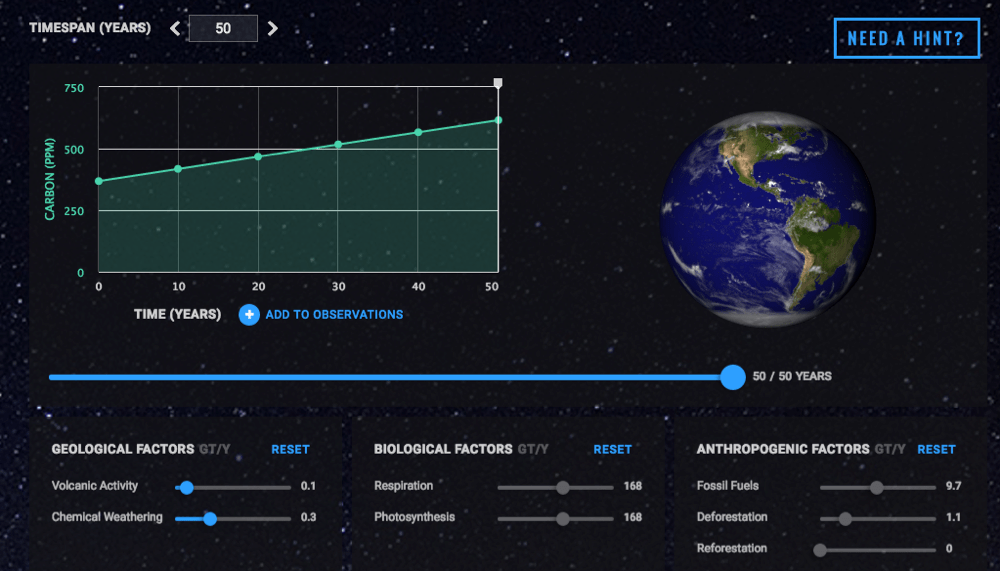 Simulations
Simulations are richer interactive experiences that typically model some phenomena or case study. Compared to widgets, students can modify and interact with more variables, while still applying new knowledge, connecting new and old concepts, and making decisions based on real-life situations. Examples include our Into the Cell tour, DNA builder, and Blood Typing lab model.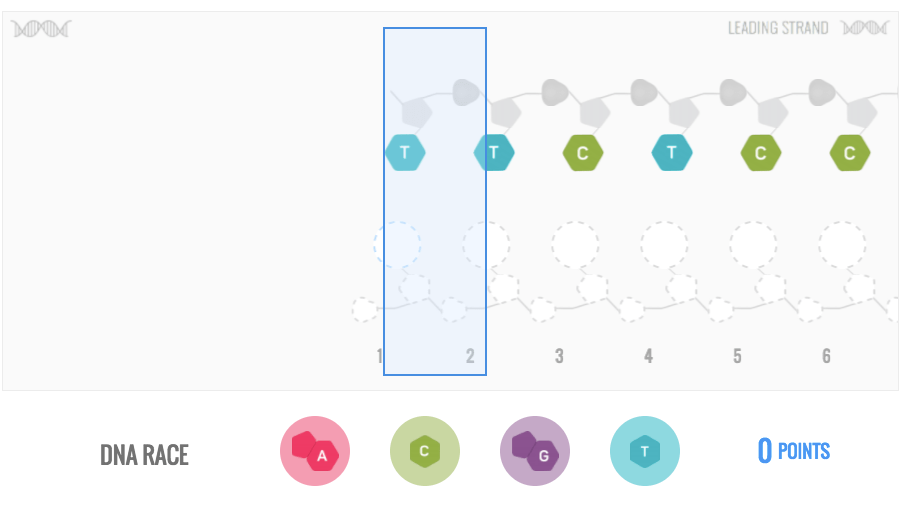 Games
Gamified learning experiences, while still a hotly debated teaching approach, can have their place in the classroom. They're often used to get students excited and increase participation in a lesson. For the best use of gamification in a lesson, students should use the skills and knowledge they pick up during the course to solve challenges and achieve specified goals. One game we've shared in the library is the DNA Race, where students match DNA base pairs as quickly and accurately as possible to test how well they've learned the concept.
The Library also explains how to insert components into your Smart Sparrow lessons and shows you creative examples of how others have used them. We encourage you to look around, get inspired by different activity types, and start adding them to your lessons to create more engaging and personalized learning experiences.
Go Explore the Learning Components Library
We've added 30 components so far, and we'll be adding even more soon, so stay tuned!
If you have questions about designing guided active learning experiences, or an idea for a new component, let us know! We're always here to help you.